Nowadays, there are still many women and girls who find it hard to feel confident to ask or even having proper feminine hygiene ideas. As a female, we believe moms would also want their kids to have the ability to love themselves in the right way. There are many ways to love yourself, although feminine care is one of the ways but it was often being forgotten.
This self-love is the instrument of our preservation; it resembles the provision for the perpetuity of mankind: it is necessary, it is dear to us, it gives us pleasure, and we must conceal it.

— Voltaire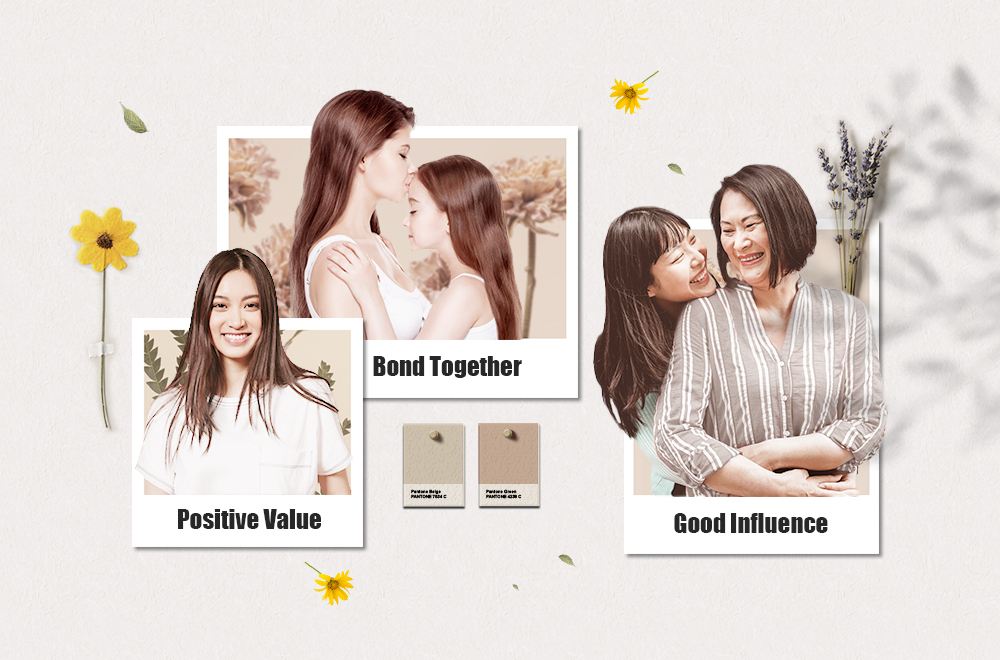 Yes, feminine care should give extra care and attention since it is a very delicate part. Learning to love yourself by having a good concept of feminine hygiene care to avoid feminine concerns since young will never be bad. Let's not feel ashame for discussing or having feminine care, every woman deserves great protection and gentle care.
Especially for women in the Philippines, feminine hygiene seems to be more important. The hot humid weather is perfect for bad bacteria to breed on the intimate part if there is a lack of feminine hygiene care and it can lead to discomfort, bad odor and even serious vaginal infection! According to an article stated in Hello Doctor(The Philippines-based provide medically verified health and wellness information), 80.40% of recorded fungal infections in the Philippines in 2016 were attributed to candidiasis.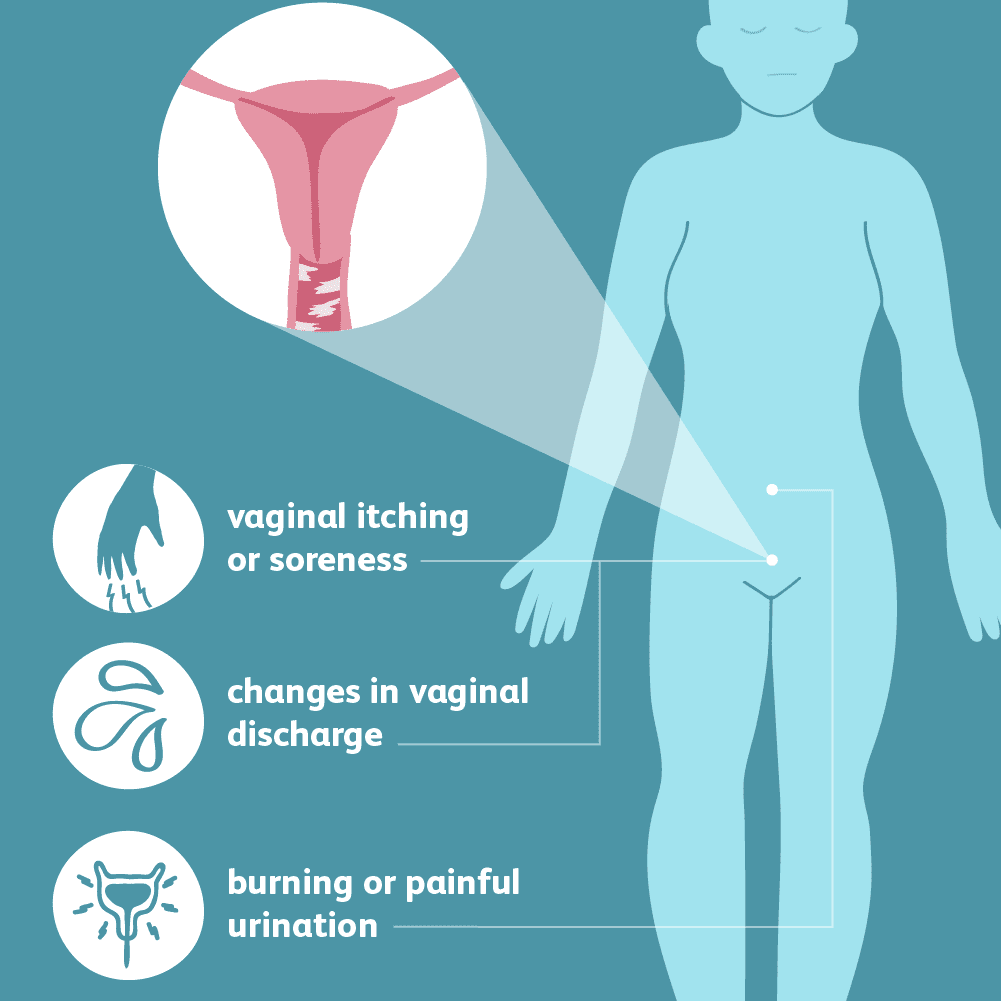 Source: https://www.verywellhealth.com/yeast-infection-signs-symptoms-and-complications-4160854
Research by SELİN ONAYLI shows mothers and daughters are believed to have a stronger attachment and greater intimacy than other parents/child relationships. Mom tends to be the first role model of everything (relationship/behavior…) so this bond is very important for a girl's development throughout her whole life. Therefore, mom will be the right character to educate their daughter on the proper idea of feminine hygiene care.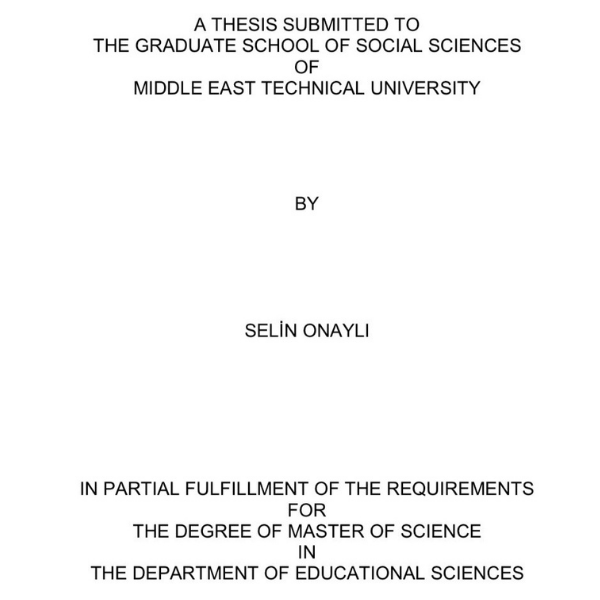 Starting feminine care conversation might be hard or shy for moms who are more conservative but this little prep girls talk, might help a lot in strengthening your bond and intimacy with your daughter. The trust between her and you will increase, the door will always be opened for you to join her world!
Today, we live in an age with advanced technology, it's very easy for us to get explosive information just by a few clicks on browsers. Since kids will eventually get to know more about feminine issues from those pieces of information as she grows and kids will not be able to differentiate right from wrong. So why not moms be the role of educators in teaching their daughters of feminine care? You can share your own experiences and normalize feminine care to let her feel confident and comprehend one of the ways to love herself- feminine care.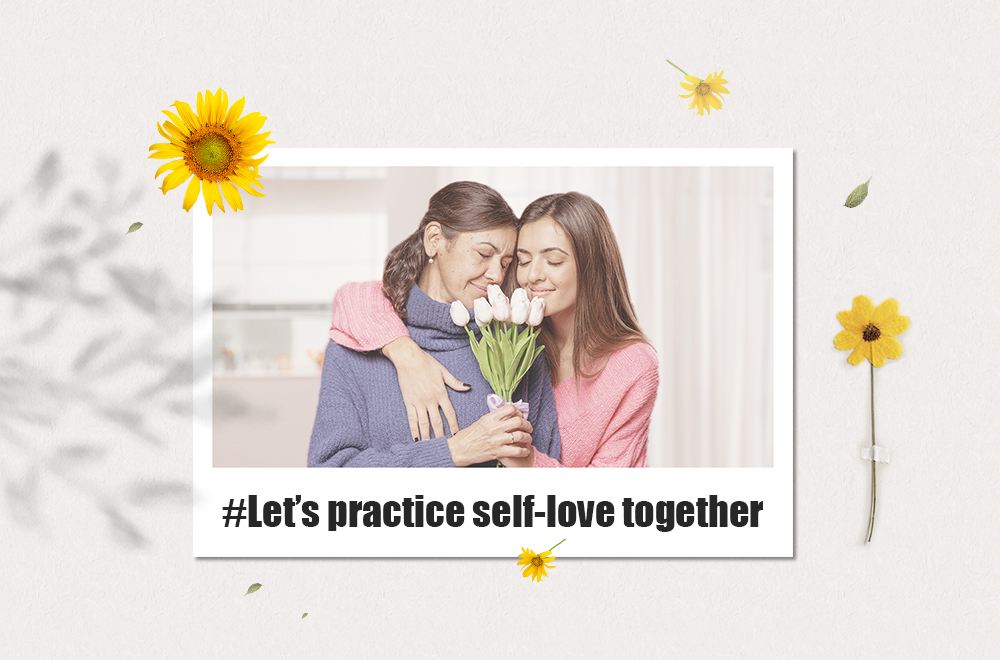 HH hopes to take this opportunity to shout out to all the females out there, feminine care will never be something that you should feel shame or annoyance. As long as you have the proper mind in feminine care, you can be the best of yourself. To all the moms, you are always the role model of your kids, so please treat yourself well. Your kids will know taking good care of themselves is also a way to care for others.
HH will always be here to help you to develop better feminine hygiene, glow as a mother and as a woman! HH combines natural ingredients with gentle formulas to create care that is just more than hygiene but an absolute relaxation. More than 30 types of plant extracts and essential oils nourish your intimate skin and mind with aromatic SPA-like care and feel protected with our mild-acidity formula which gives your intimate area a healthy and pH-balanced environment. Moreover, with the combination of Quaternium-73(Feminine wash/ spray PLUS) and Microbicide-E520(Panties detergent), you can enjoy a bad bacteria-free intimate area.

Mommies, you are doing great now. it's time to have a little break and power up with self-love with HH now!
HH Antibacterial Feminine Wash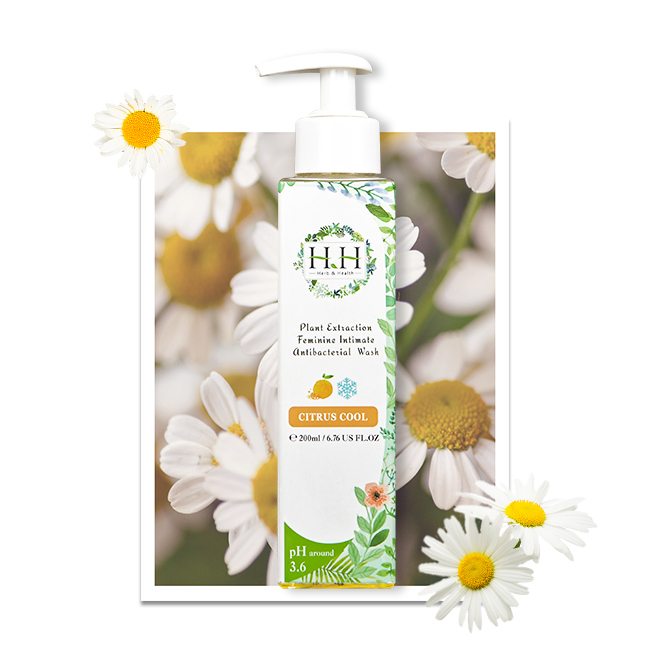 HH Odor Soothing Spray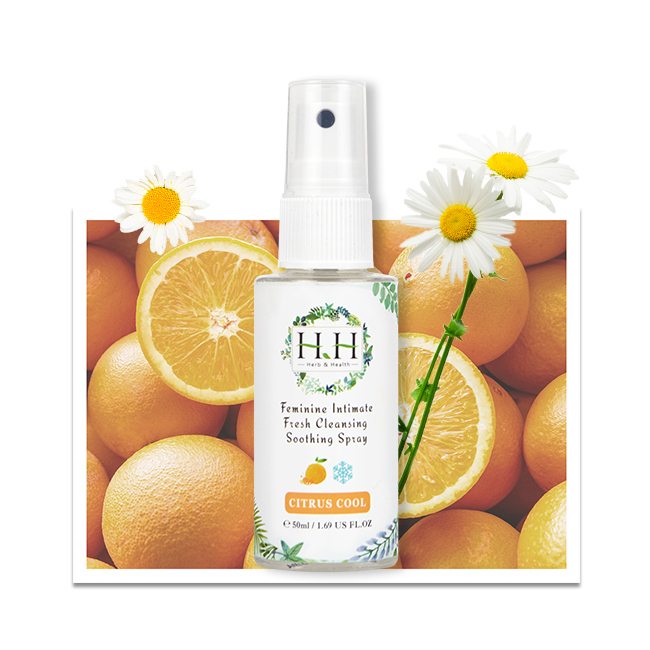 HH Whitening Serum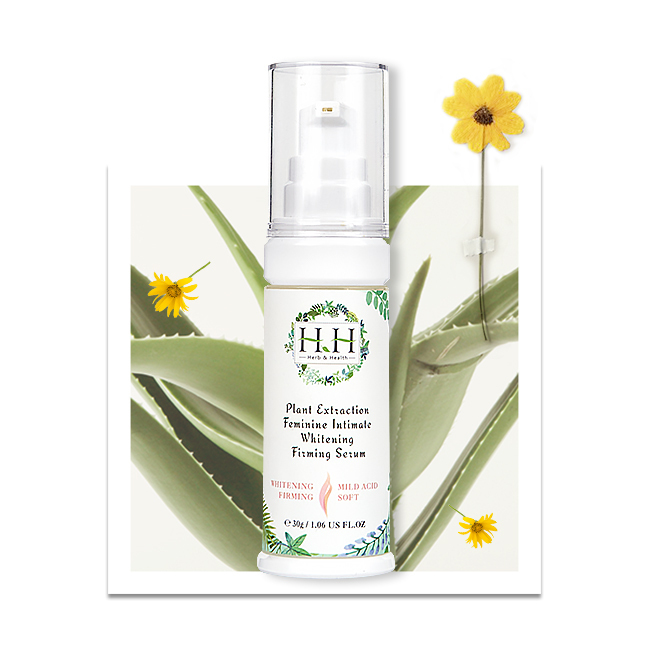 HH Panties Detergent