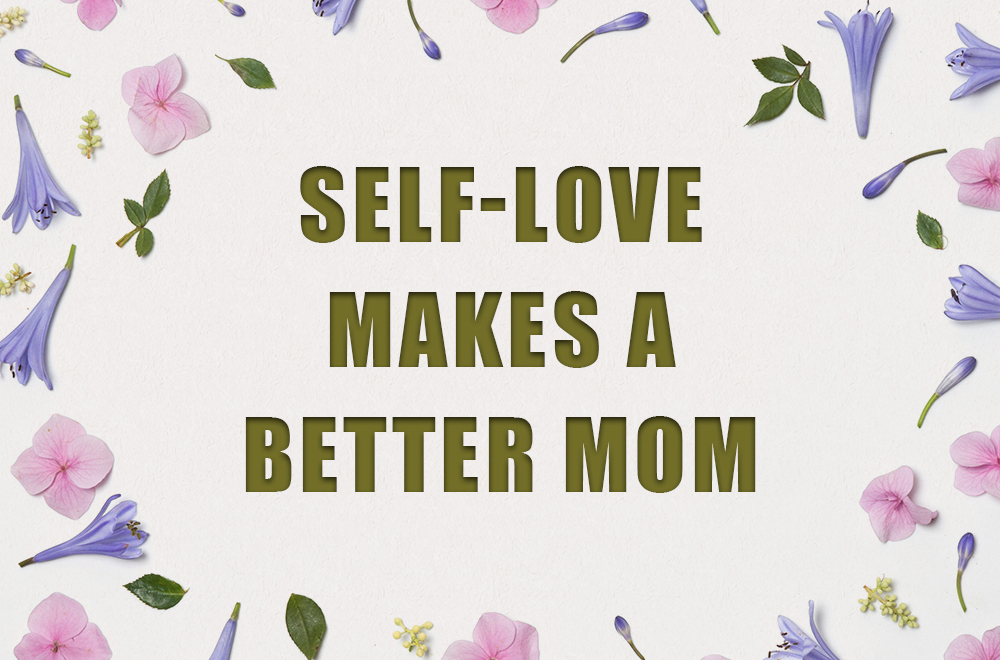 First, I want moms to ask yourself a question: Do you ever miss the times before becoming a mother of a child or a wife of a man? I bet many of you did and always do. People have been talking about self-love, but I think moms are the ones who need to have self-love the most. There is no office hour in the career of "mom", they devote all of their love and passion to family but forgot to keep some for themselves.
"Self-love is far from a weakness. This definition is appropriate. A person who knows how to love himself properly can do everything else properly."

— Edward Frederick Lindley Wood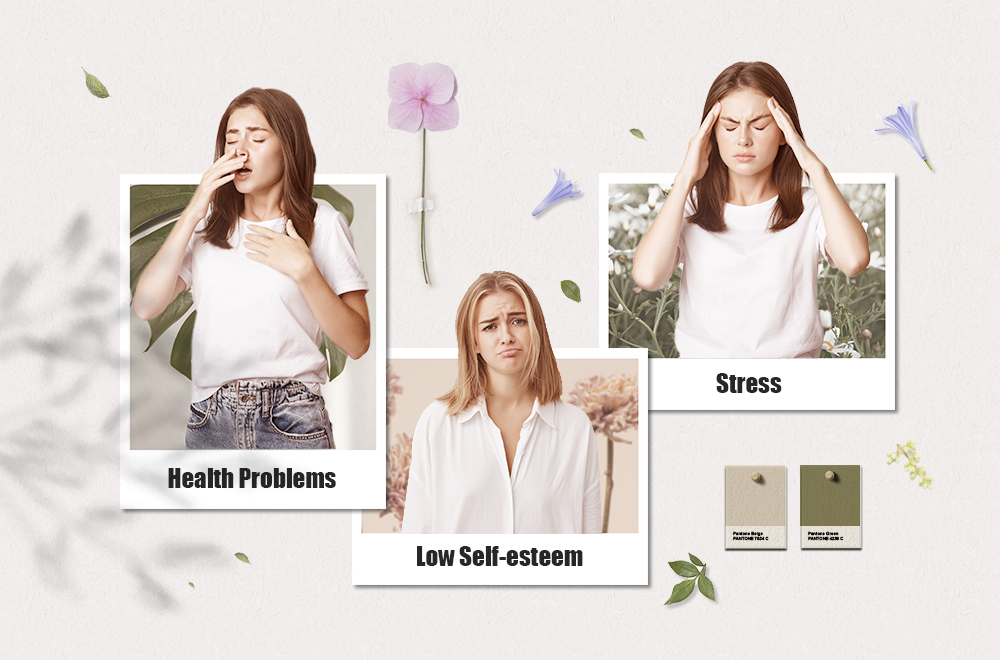 Being a mom is exhausting but happy, but you can't do well in parenting or EVERYTHING if you are exhausted. Self-love means you need to give yourself a break and treat yourself well, it is an appreciation to yourself. There will be a balance point for you to enjoy life while being a mom. Remember, happy mom, happy family!
Stress is also the most common mental issue for moms, APA survey in 2011 shows that married women have a higher stress level, with one-third (33%) reporting that they have experienced a great deal of stress in the past month compared with one in five (22%) of single women. And the pandemic happens since 2020, the stress level of moms especially the working moms increased significantly due to job and family issues.
Source: https://www.thehubct.org/post/moms-stress-rising-alcohol-use-rates
There are many ways to coping with stress but the best way is to find someone you can talk to! There are some recent research has revealed that emotional expression can promote well-being in individuals who are under stress. And the emotional support from same-gender friends can be more helpful than friends of the opposite sex(includes spouse). Besides best friends, moms' community can also be a great choice too, sharing some "mom stuff" or you might get enlightened by them too. It's important to have someone to back you up!
According to a study, the researchers examined over 80,000 moms upon satisfaction of relationship and self-esteem before and after giving birth(s). And they found out that moms' self-esteem declined but relationship satisfaction remained steady during pregnancy. However, the body image after labor also gives a great impact on the self-esteem of moms.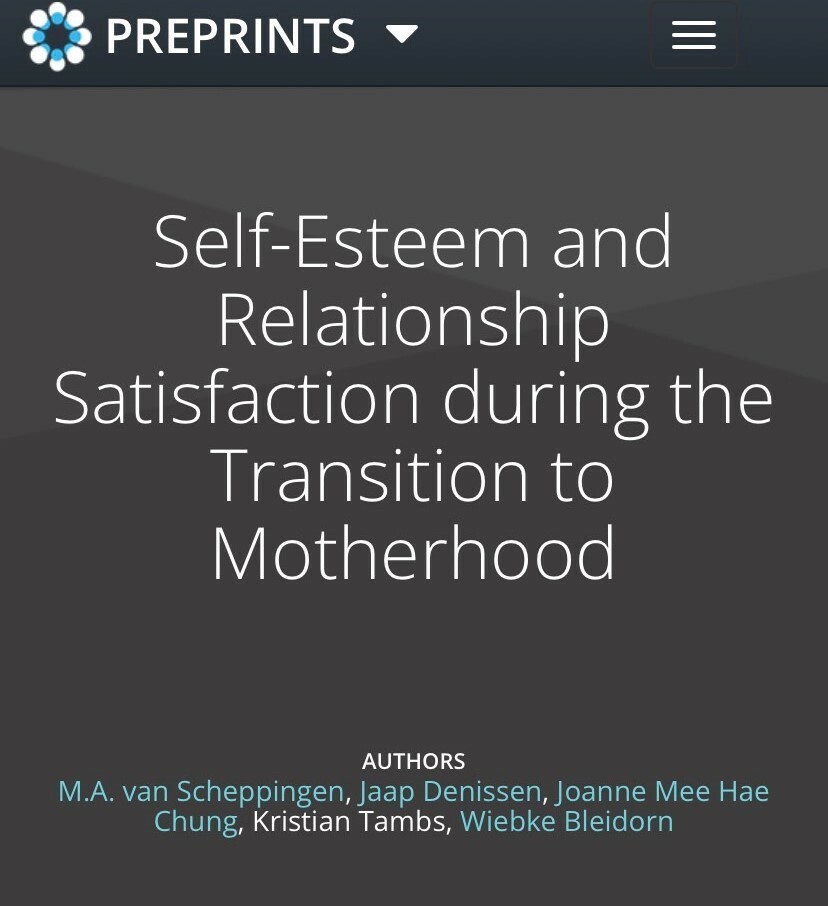 Source: https://osf.io/xv4np/
Moms have low esteem especially when they push too much on being a "good enough mother". However, there is no perfect mother in this world! You have to live in present and don't blame yourself if something went wrong with parenting, no one is born to be a mother. Be grateful for what you have but not focusing on your mistakes. Dear, it's fine to make mistakes, this is just a process you need to go through being a mom.
News-PressNow stated a study in the journal Pediatrics, moms, especially new mothers, tend to allow themselves neglect of their own health and needs while taking good care of the needs of the family. Besides getting out of shape in body image, the health of moms is also affected since pregnancy, that's why they needed more rest and recuperate even after labor. But moms are always busy taking care of family and kids, they often neglect their health issues while pouring all their love and concentration on the family.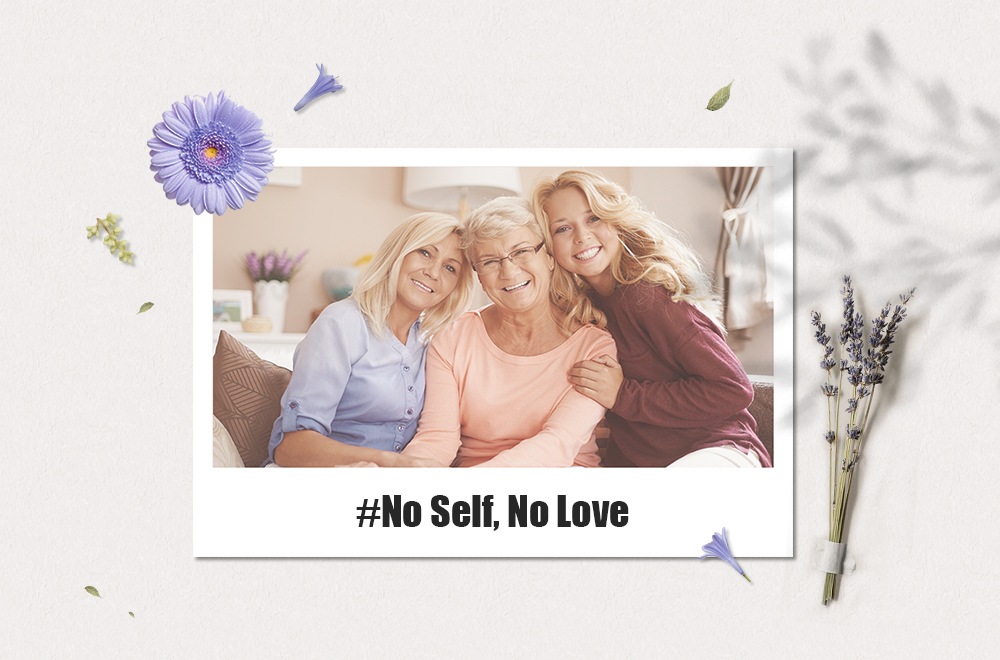 Moms get lost easily in who they are originally in this hectic parenting life. What they truly love, their goals, dreams are all replaced by family. HH hopes there will be a moment in every day that moms can finally back to who they really are. Enjoy some peace of mind that they deserve, even it's just 30 minutes a day. Moms always make sure everyone is taken care of but this should be including herself too.
💖Take your HH Self-love test, and know what's the best set to love yourself💖