Don't panic when you meet these problems on your first pregnancy!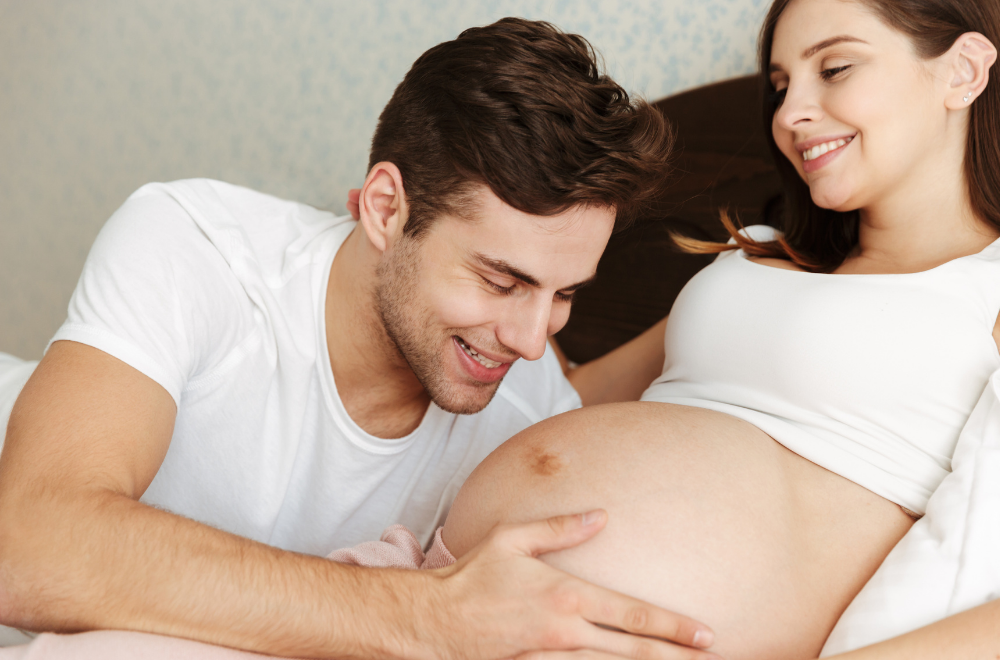 Being a mom is not easy, especially for a first-time mom! The changes of your body might scare you out during your pregnancy, wondering is this my body?
You couldn't risk taking medicine easily because of the baby in you. On the other hand, you also couldn't able to go to the hospital as we used to since we are having a pandemic out there.
So, here are some intimate problems you might face during your pregnancy:
1. Constipation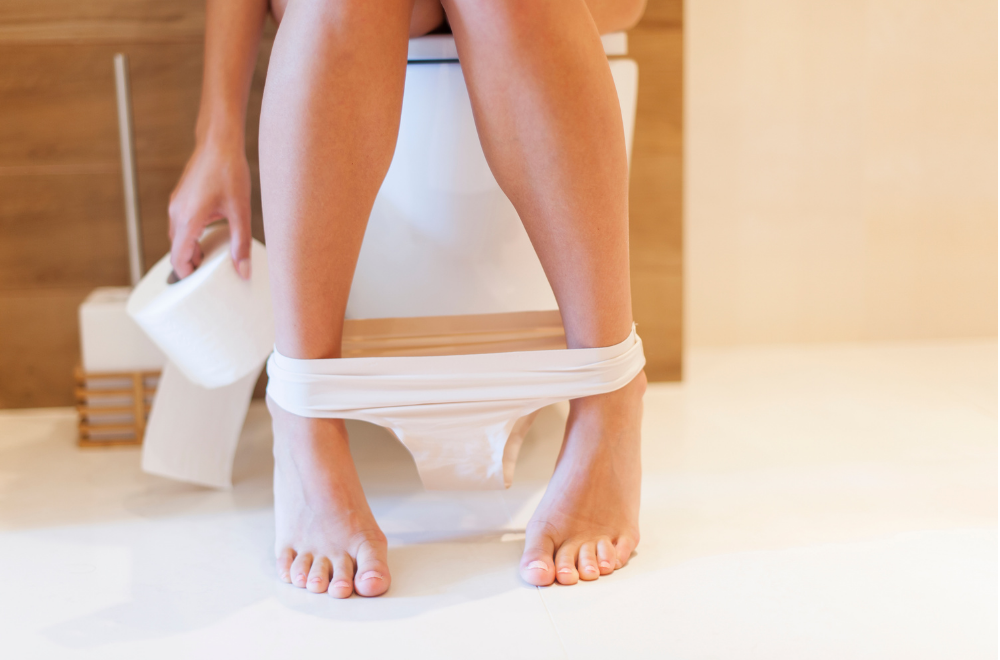 During your pregnancy, your body will secrete a female hormone- progesterone. This hormone will affect your intestines causes constipation. It makes your poop needs more moisture to absorb and defecate easily. You can have a fiber-rich diet with more vegetables & fruits, and also moderate exercises to help you with this problem!
2. Secretions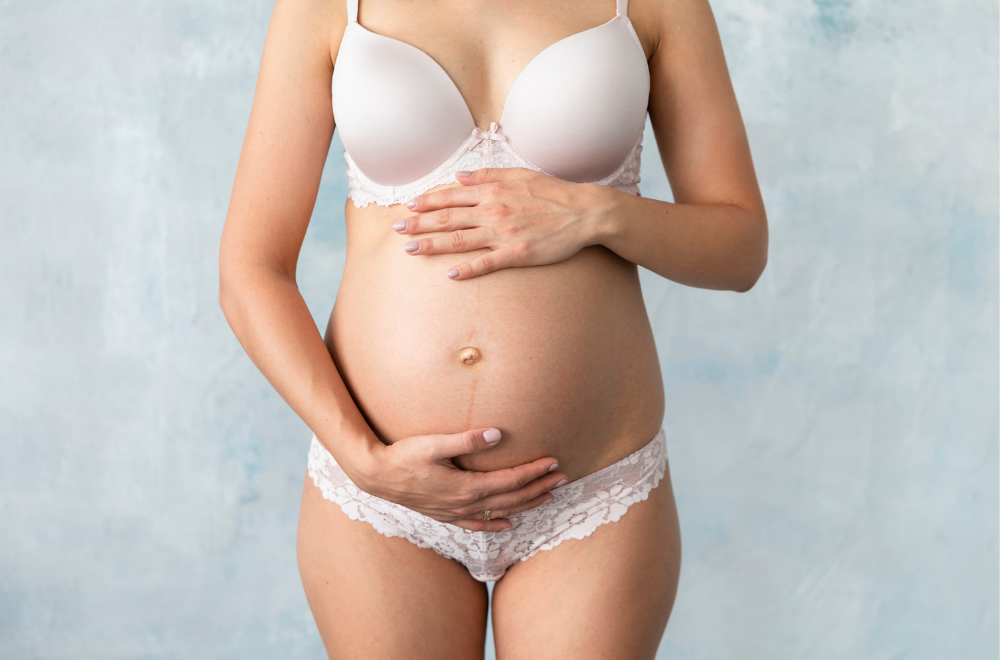 As the increase of your hormone, your secretion increases too! Sometimes they will even turn into unusual form, color, and smell! You should wear breathable clothing, drink more water and consume probiotics that can avoid infections. Besides these, you can also use a feminine wash that helps reduce secretion!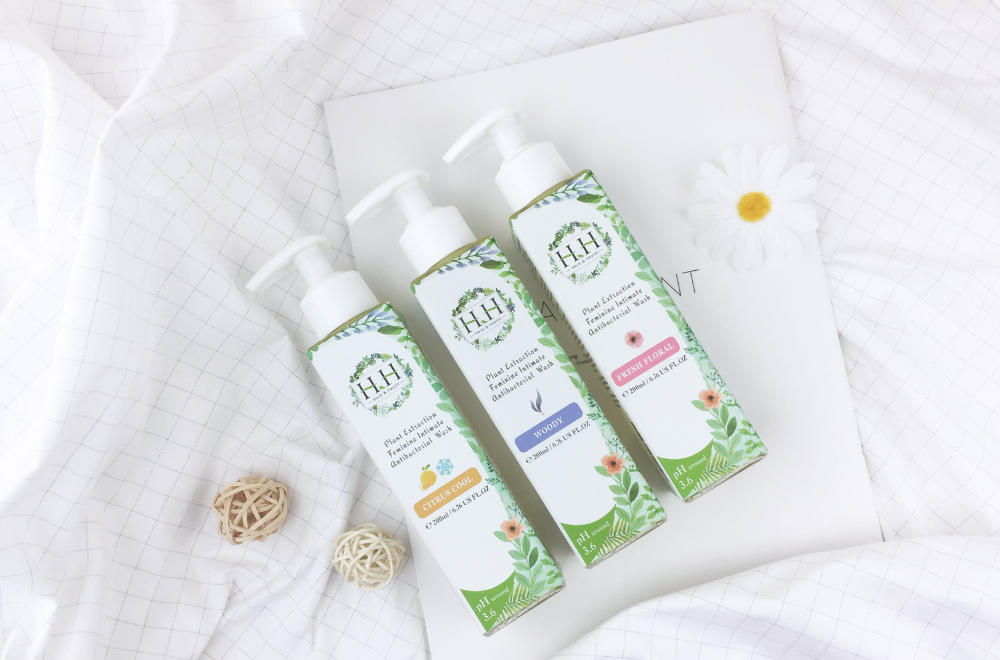 HH Antibacterial Feminine Wash contains 5 mild-acidity formula that also helps reduce secretion and provides a healthy environment for your intimate part! Most important thing is, their feminine hygiene series products are all safe for pregnant women!
Added with various natural plant extracts that can moisturize and prevent skin aging! The feminine wash also comes with 3 scents modulated from natural essential oils that give you a comfortable aromatic scent– Citrus Cool, Fresh Floral, and Woody
3. Pigmentations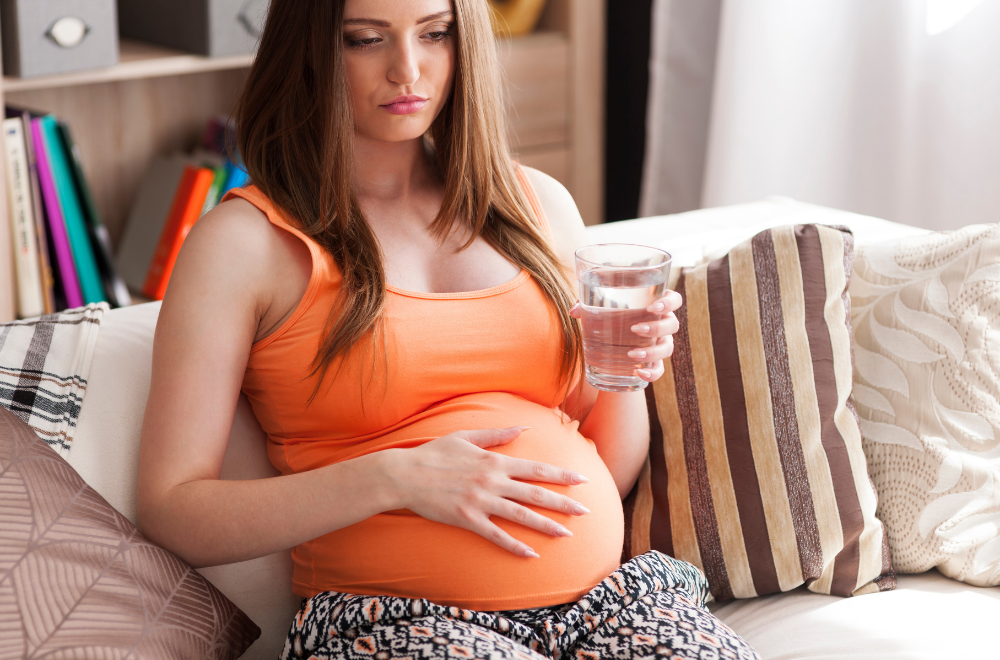 You will realize there are pigmentations all over your body! They will usually be at your face, nipples, neck, tummy, or armpit, especially on those folded skin is more notable. Don't panic, because they will ease slowly after you deliver your baby! So, it will not be a big problem for first time mom~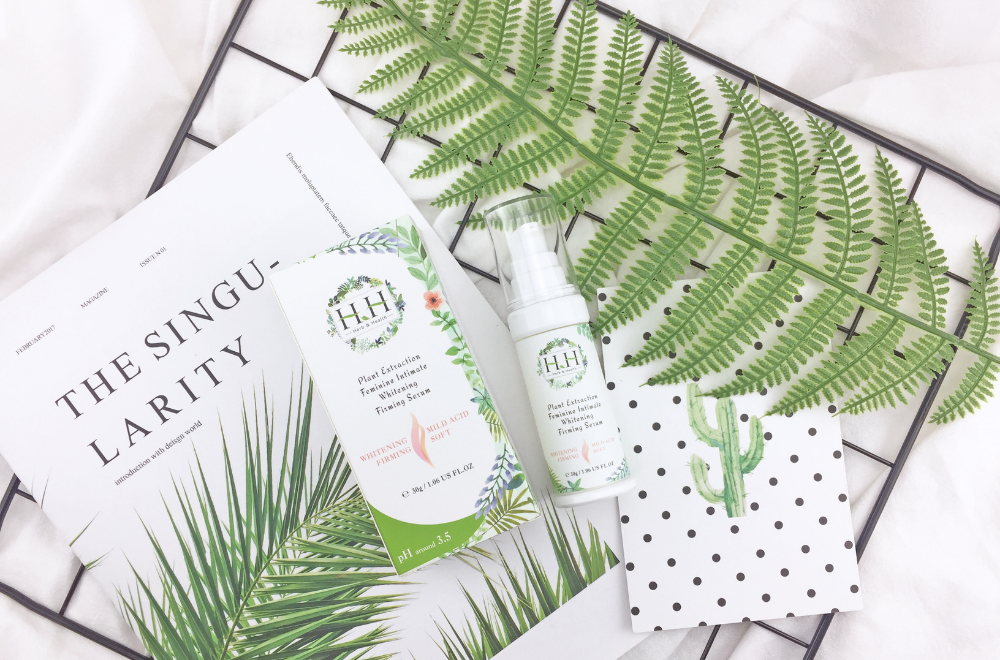 But there is no woman who likes pigmentation on their bodies! You can use HH Whitening Serum to speed up the easing of your pigmentation.
The added Ester-C in the serum can whiten your intimate part or any body part effectively! Your skin will also get moisturize with jojoba oil, aloe vera extract, hyaluronic acid, bearberry extract, and allantoin. The two patented agents from France will also help in firming your skin. They will rejuvenate the elasticity of your stretched skin after giving birth.
–
You also can use HH Antibacterial Feminine Wash and HH Whitening Serum besides pregnancy! They are also great daily care intimate products for your intimate part. Every woman deserves the best care, especially during pregnancy! Let HH helps you to take care of your intimate part while you take care of your precious baby!