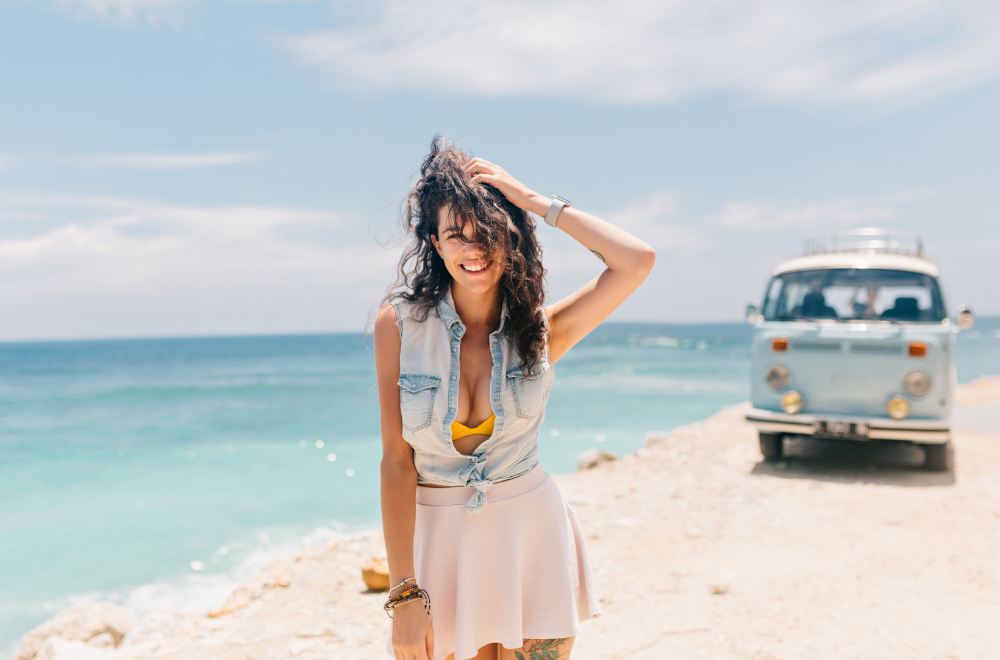 Summer is such a love and hate weather to all the girls out there. Love to have a summer outfit to express charm but hate the hot and humid weather that makes me have embarrassing moments! Do you meet these problems as I do?
1. Make-up Separation/ Cakey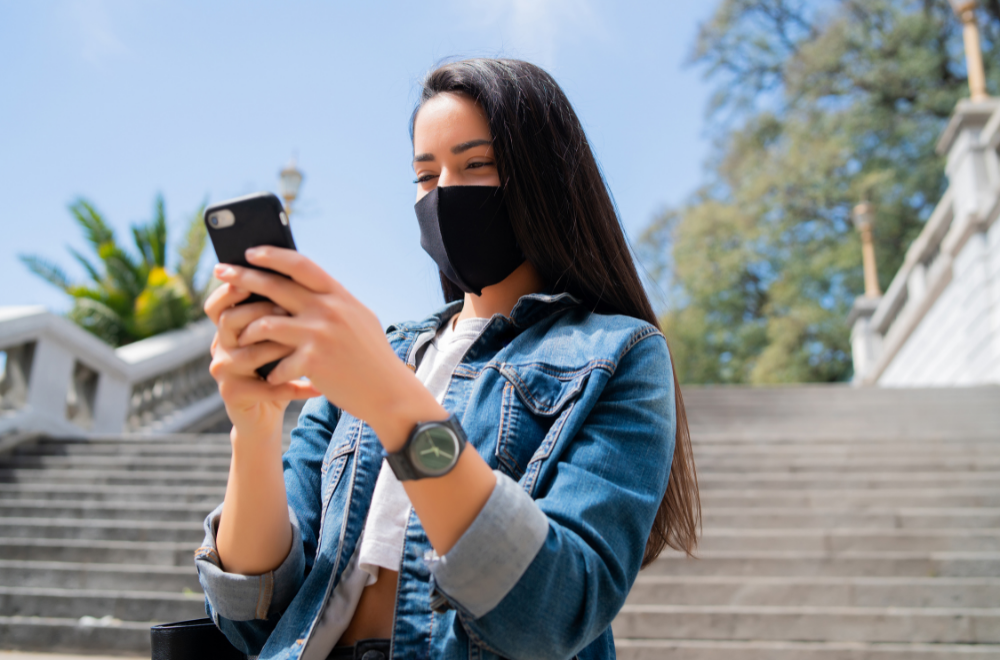 Wearing a mask with make-up under this weather is such a disaster. You will have sweat mixing with makeup under your mask that ruins your mood! Besides putting a hydration mask before makeup, setting spray is also the best kit you can have! You can use setting spray on your beauty blender to keep the foundation stays in place and also after your last makeup steps!
2. Sweat Stain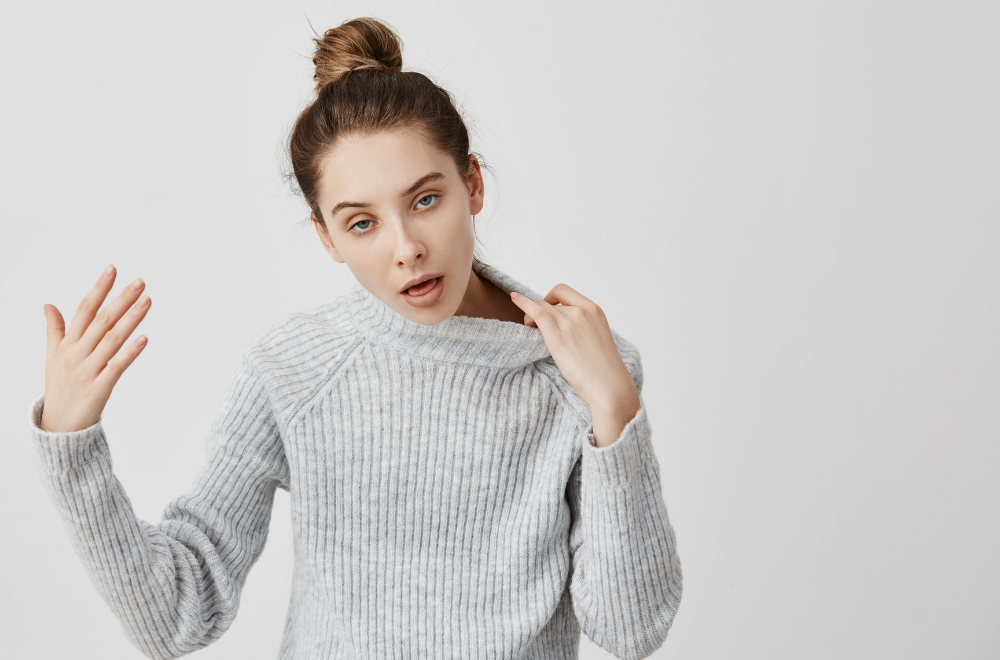 Have you experienced having a sweat stain on your armpit that makes you so embarrassed to raise your hand? Wear breathable clothing like cotton or linen! The fabrics are breathable and wicks sweat, which can avoid those embarrassing moments! Antiperspirant is also a good choice but I suggest you choose wisely with the ingredients in it to prevent blocking your sweat glands.
3. Bad Odor Down There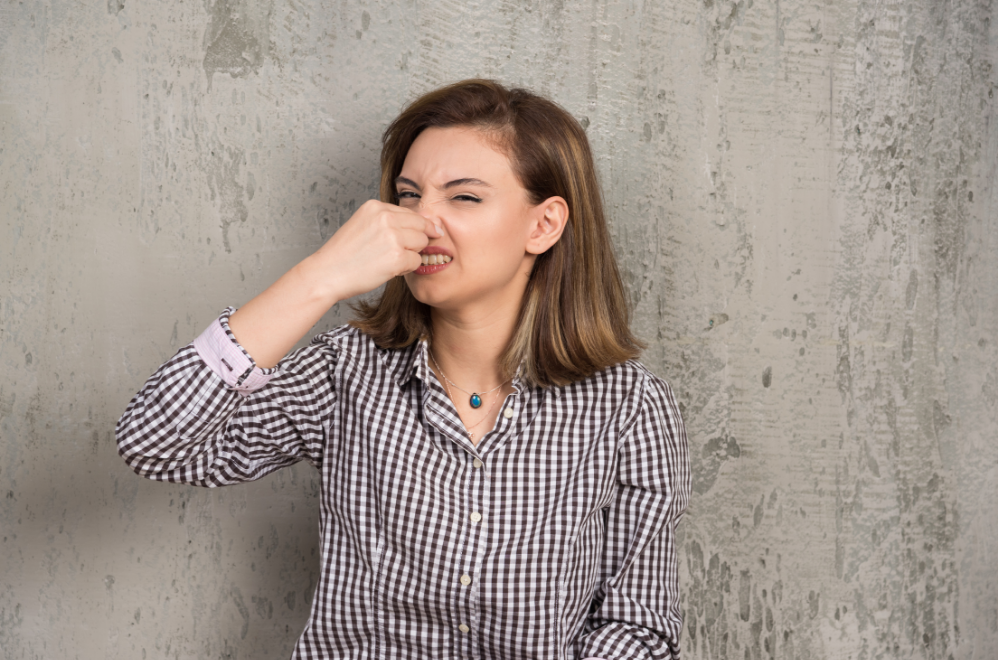 Other than the affection by lifestyle, your intimate part will also have a chance of getting bad odor and bacterial under the slurpy environment! So, having good hygiene care for the intimate part is very important that will save you from vagina infections! Keep your intimate part hygiene and refresh is the basic care for your vagina health with specialized feminine wash and soothing spray. They will both keep you fresh and clean!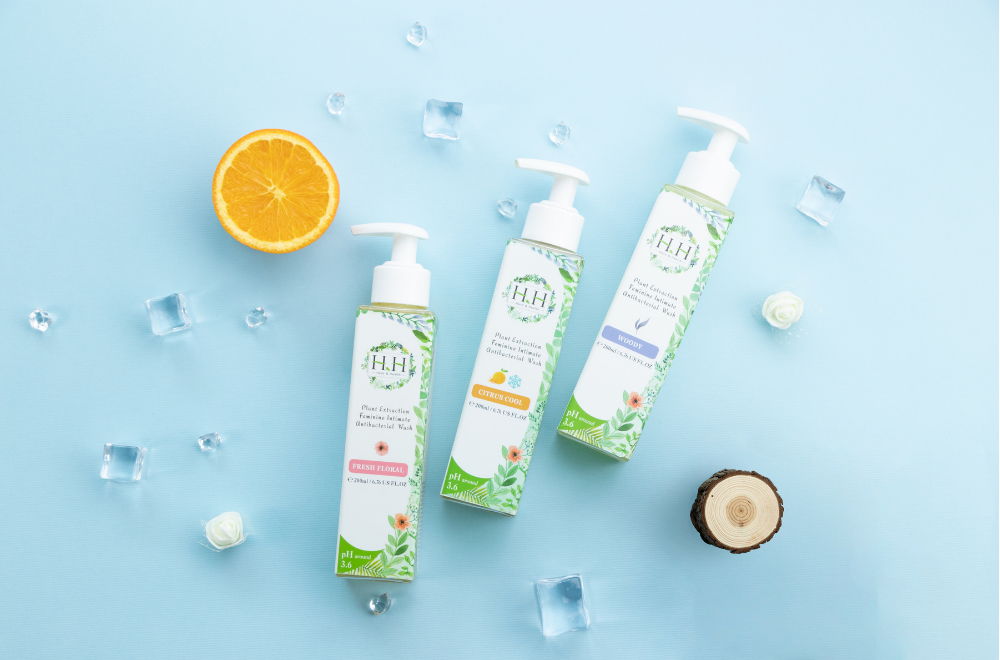 Using the natural HH Antibacterial Feminine Wash will be your best choice! The government-proved antibacterial formula (Quarternium-73) and the mild-acidity formula will provide a healthy and comfortable environment for your vagina! In the meantime, the variety of natural plant extracts keeps your skin smooth and moisturize.
The addition of fish mint also has an excellent deodorization and goes with the 3 specialized scents made from natural essential oil! You will experience a whole new level of relaxation and refreshment with the scents of Citrus Cool, Fresh Floral, or Woody. Especially the cooling sensation formula added in Citrus Cool scent that will give you a comfy aircon-like sensation to your intimate part!
After your daily care, HH Soothing Spray will be your best partner on your dates! It also contains a mild-acidity formula, natural plant extracts, and scents made from natural essential oil. It has 5 designed scents and with a small and exquisite packaging to keep your intimate part refresh and smell good. Here is briefly introductions for the scents:
🍊Citrus Cool- Citrusy & Cooling effect
🌸Fresh Floral- Herbal & Flowery
🌲Woody- Neutral & Calm
🍒Sweet Lychee- Lovely & Sweet
🍇Blackcurrant- Fruity & Neutral
Have no worries about difficulties in using the 360° inverted nozzle head no matter where you are! It may be small but perfect for you in every detail!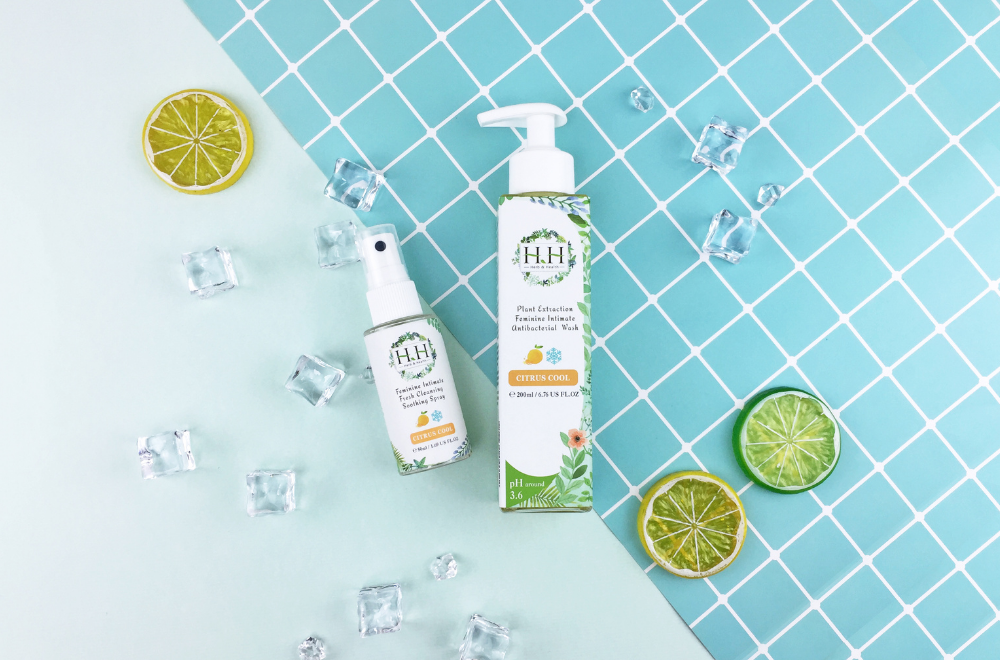 And all HH products are no added with irritating substances like Paraben, SLS, SLES, alcohol, artificial color, or chemical fragrance! That makes them are suitable for all different skin types with our non-stimulating ingredients! HH will give your intimate part natural and gentle care!