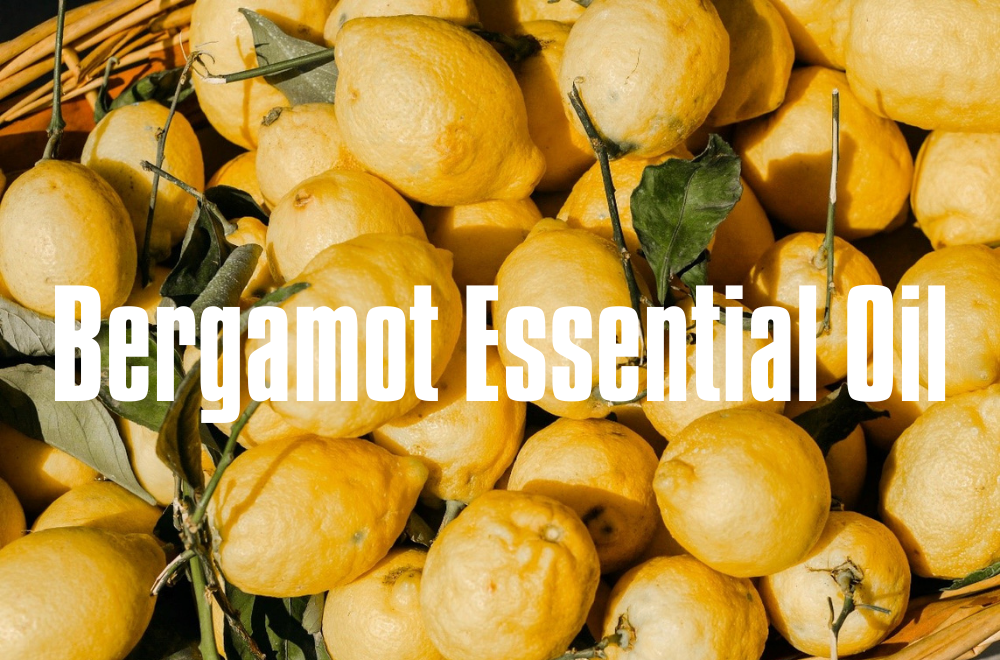 What is the wake-up scent? Bergamot is the Answer.
Always feel anxious and Tense? Bergamot Essential Oil might be your solution.
Bergamot is a citrus fruit native to the Mediterranean. It is believed to have originated in southern Italy. The fruit of bergamot is approximately orange, green to lemon-yellow when mature. Although the fruit is sour, the aroma of the essential oil extracted from the fresh peel is very sweet.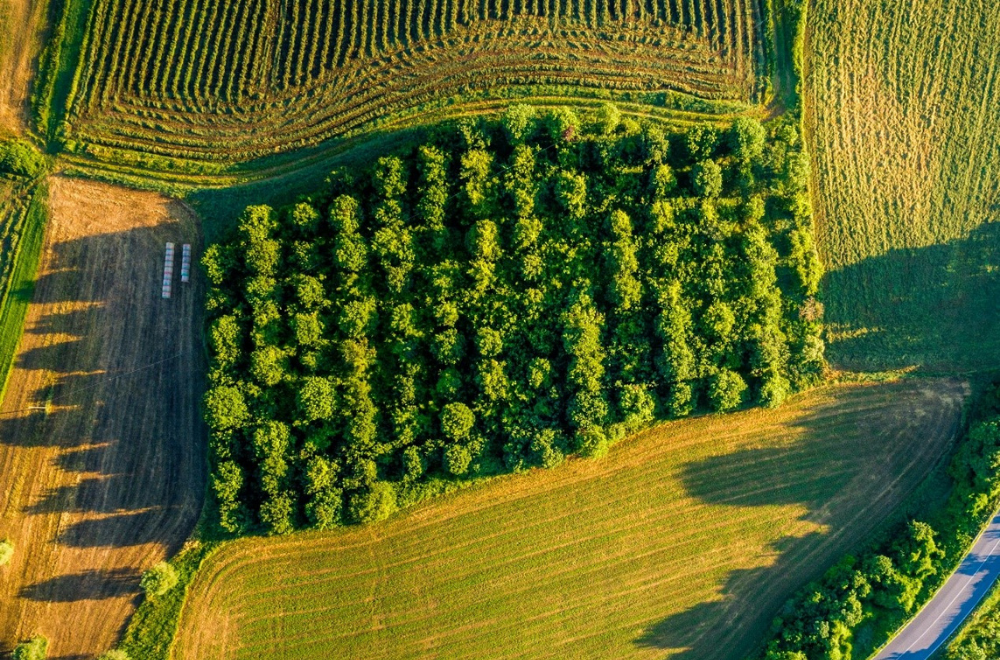 The most recognizable source of this little-known citrus fruit may be one of the delightful condiments in Earl Grey.
Bergamot essential oil supports a healthy nervous system, cardiovascular system, and cognitive function. It can also calm the nervous system and soothe muscles. Like other citrus essential oils, it contains a high concentration of uplifting and calming ingredients. Therefore, bergamot is an ideal essential oil, which can be used to help relieve anxiety and sadness, and it can also achieve soothing effects when tension is high.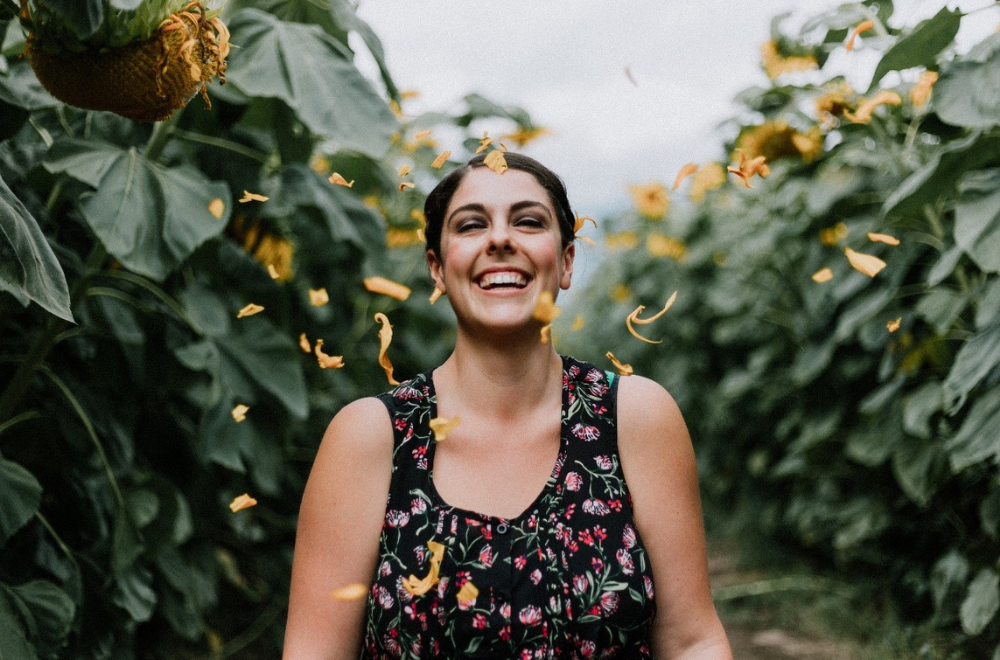 According to the Complement Med Res "Complementary Medicine Research"[1] published in 2015, bergamot essential oil can also improve bad mood and fatigue, and reduce the "saliva cortisol level"[2].
In this cross-over study, 41 healthy women were subjected to the endocrine, physiological and psychological effects of steam inhalation of bergamot essential oil.
After the subjects sniffed bergamot essential oil for 10 minutes, the values of the State Trait Fear Scale and the Fatigue Self-Check Sheet were significantly reduced.
Specific changes in cortisol levels are related to abnormal adrenocorticotropic hormone levels, depression, and stress, as well as low blood sugar, disease, fever, trauma, fear, pain, and extreme temperatures that can cause physiological reactions due to stress. The incident is related.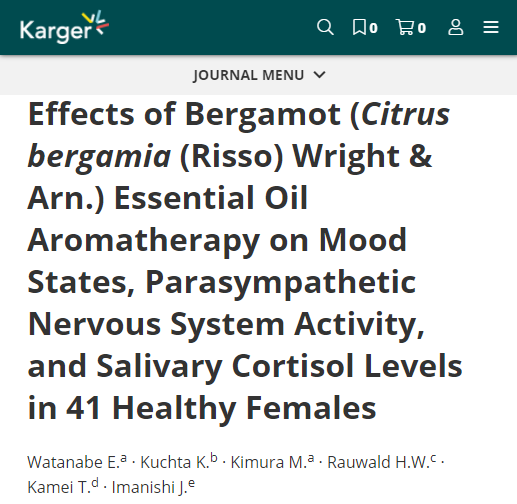 Source: https://www.karger.com/Article/Fulltext/380989
Bergamot essential oil can release depressed feelings and anxiety, and restore a stable mental state. It can be used when you are depressed, overly excited, worried, or depressed.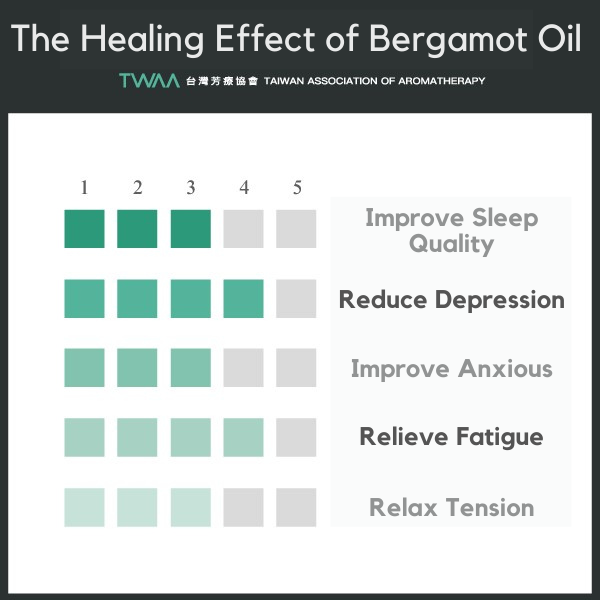 Source: https://www.tw-aa.org/articledetail-1036.html
[1] Karger Journal, 2015, Vol.22, No. 1
[2] "Saliva Cortisol Level"
Cortisol is one of the adrenal cortex hormones, which can control carbohydrate metabolism, fat metabolism and protein metabolism. Although it is an essential hormone for the human body, it plays an important role in coping with stress. When we feel stressed, Its concentration increases within a few minutes, but only returns to its initial level after a few hours, so it is also called "stress hormone".
–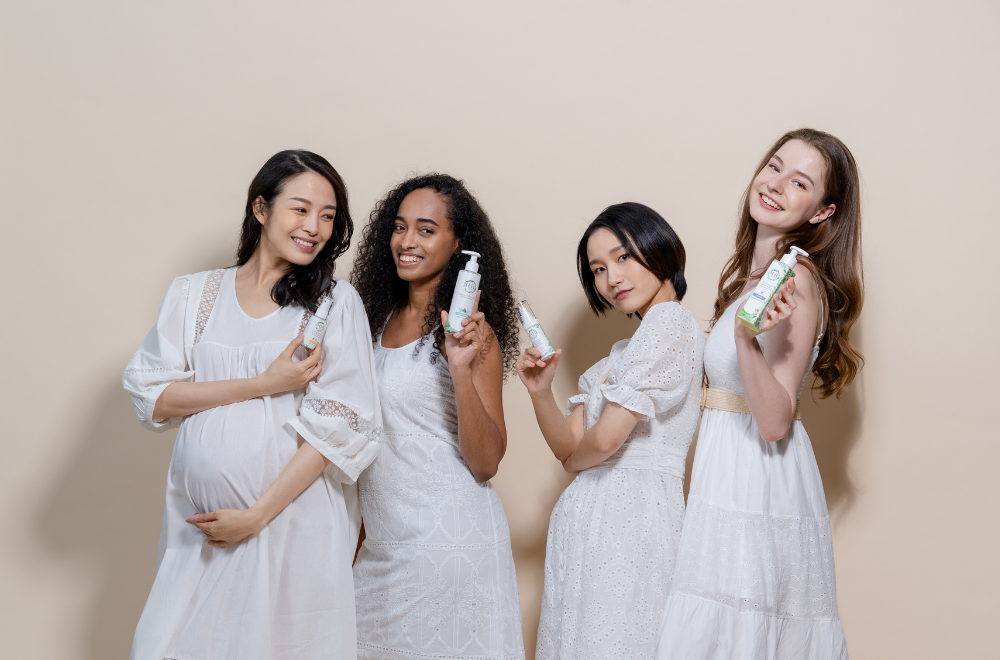 We hope that women not only clean and maintain the intimate area but also relax their emotions. To achieve the goal of physical and mental health at the same time, we choose those essential oils which help calm the anxiety and soothe the tension while we fixed the scent. Moreover, we selected the essential oils which are mainly based on high-quality and large-yield essential oils. That's the reason that bergamot essential oils always be used in such as HH cleanser for balancing pH value, HH spray for soothing stuffiness and itchiness for daily use and HH serum for moisturizing and firming intimate skin.
👉 Click To Know More On Essential Oils
👉 Click To Know More On Ylang-ylang Essential Oil
👉 Click To Know More On Geranium Essential Oil
HH Antibacterial Feminine Wash with Bergamot Essential Oil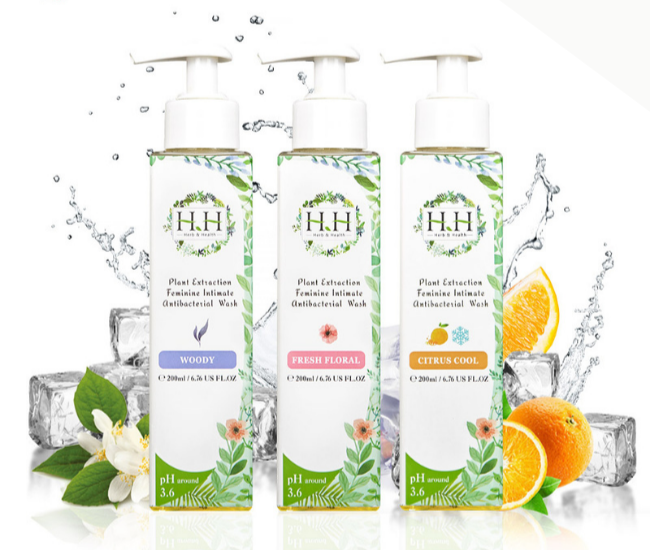 HH Odor Soothing Spray with Bergamot Essential Oil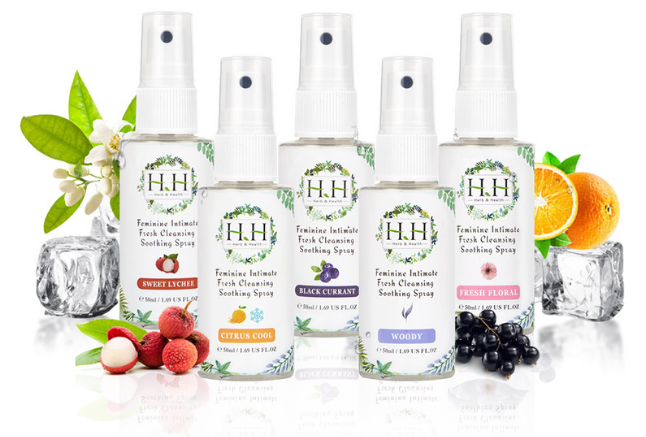 HH Whitening Serum with Bergamot Essential Oil