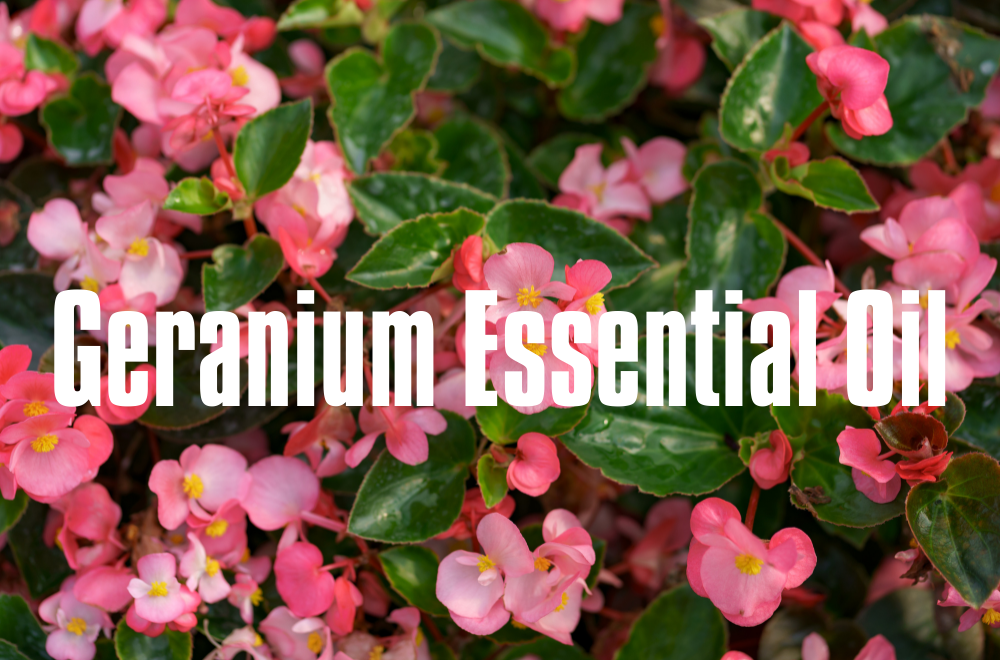 Geranium was originally grown in sunny South Africa, its bright and colorful appearance is popularly loved by gardeners. Although Geranium has various kinds of species but most of them are only ornamental, only a few of them can be used to produce Geranium essential oil. The precious Geranium essential oil can be distilled from its flower, leaves and stems.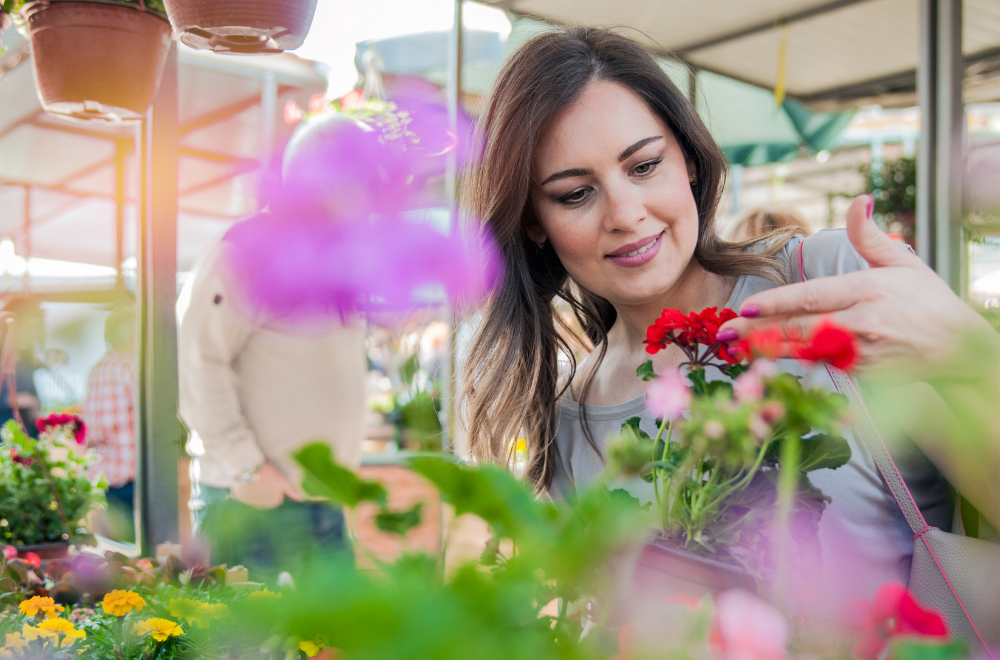 Besides gardening, Geranium is also widely be used in making perfumes and cosmetics. It is also commonly be used in being a traditional medicine as Geranium was shown to contain antioxidant, antibacterial, antifungal activities and acaricidal effects according to research by Research Gate(a professional researchers community).
Inhale Geranium essential oil can significantly help in relieving stress, depression and anxiety from research from NCIB and is recommended to be used during labor to reduce the anxiety of mommy. Dr. Axe also points out that Geranium essential oil can be used as a natural and safe tool to improve your skin, mood and internal health.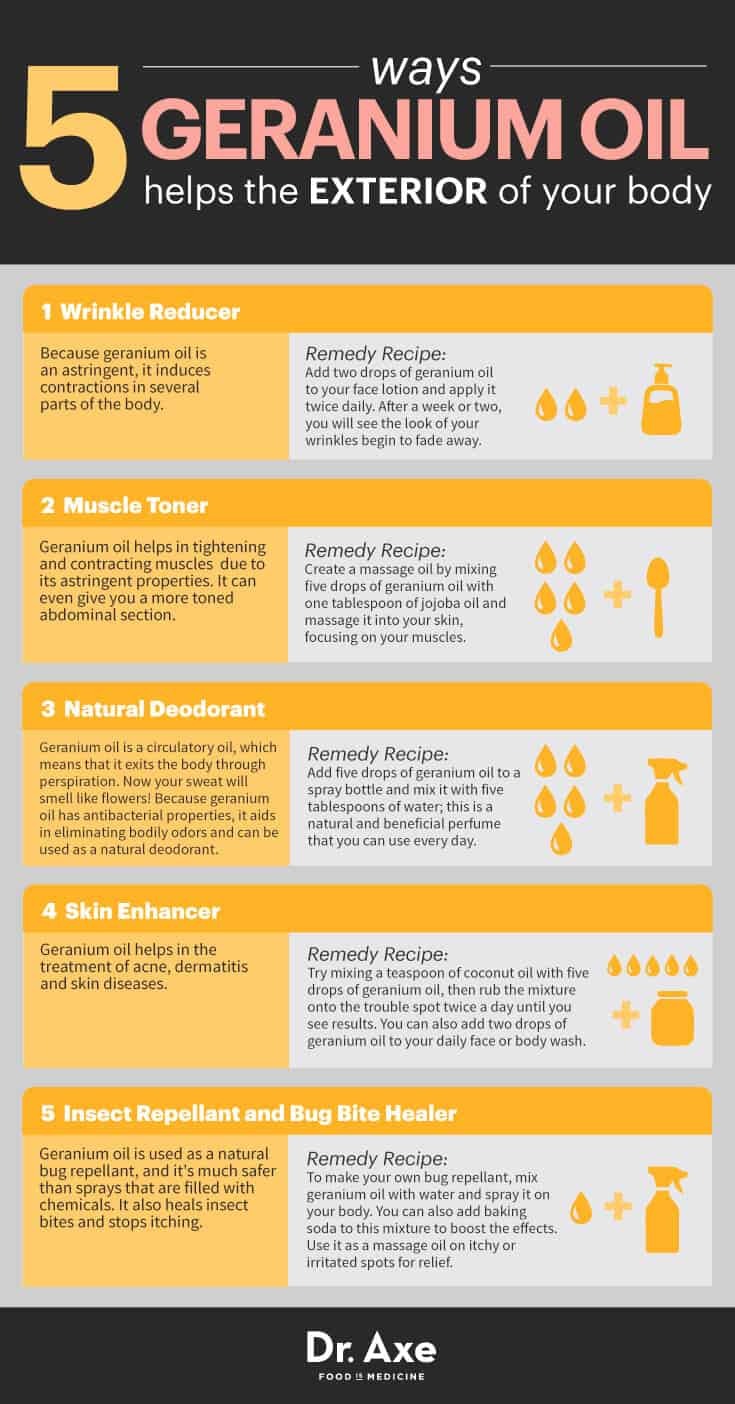 Source: https://draxe.com/essential-oils/geranium-oils/
A study by Japanese researchers stated that aromatherapy using Geranium essential oil can stimulate the secretion of salivary estrogen concentration in perimenopausal women which can help with the health-related issues caused by the declining levels of estrogen during menopause.
The great antibacterial effect of Geranium essential oil can also play part in fighting vaginal candida from a study of PubMed. They found out that the Candida cell growth was suppressed and decreased significantly when Geranium essential oil was used combine with vaginal washing.
–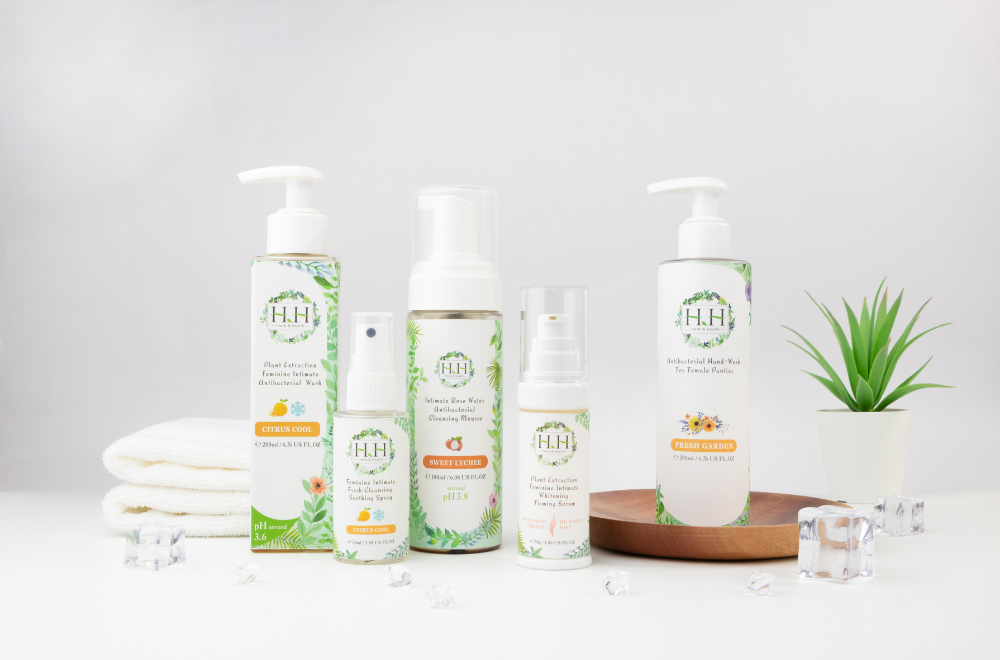 Look how perfect Geranium essential oil is to be used in the HH 360° Feminine Care kit! HH determine to give all the women the best and most relaxed feminine care they will ever have with fine quality essential oil. We believe self-love comes from the right ways to treat yourself well, and feminine care is one of the ways!
Having Geranium essential oil in our products is definitely the right choice with all those researches of its benefit on mentally and physically. Feminine care is more than staying hygiene but also a great relaxation and appreciation to ownself.
👉Click To Know More On Essential Oil
👉Click To Know More On Bergamot Essential Oil
👉Click To Know More On Ylang-ylang Essential Oil
HH Antibacterial Feminine Wash with Geranium Essential Oil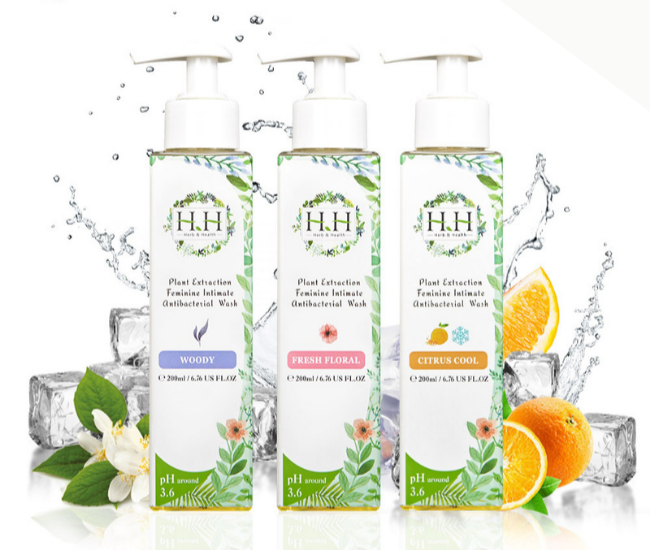 HH Odor Soothing Spray with Geranium Essential Oil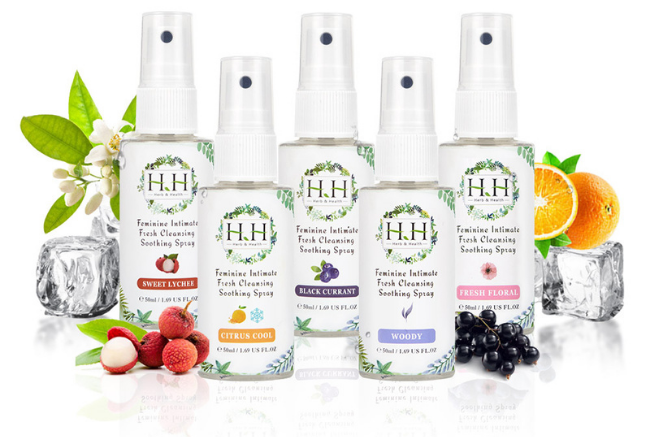 HH Whitening Serum with Geranium Essential Oil