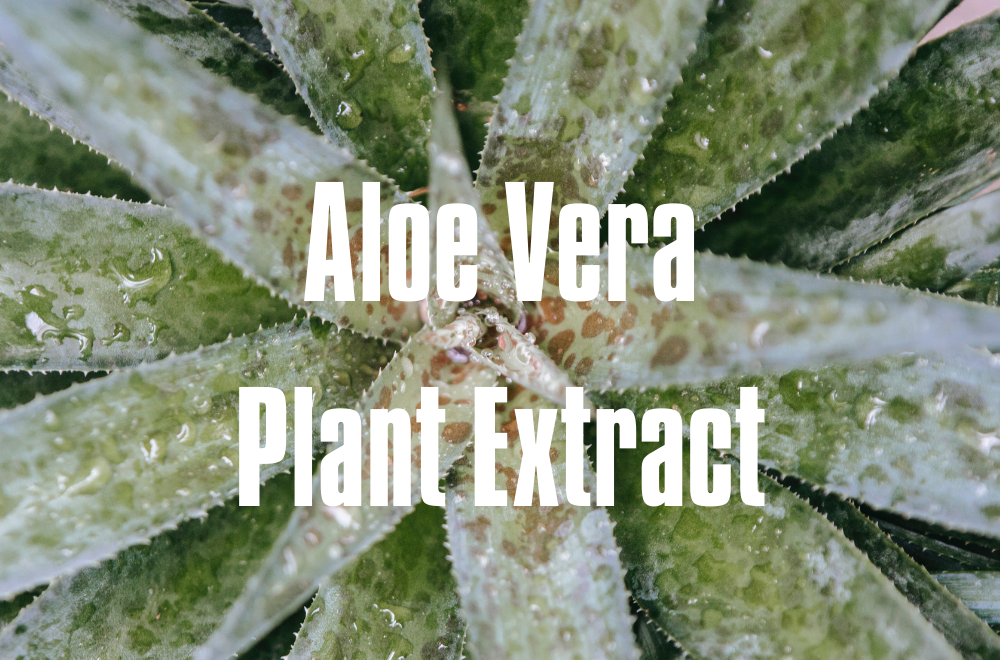 Aloe vera is one of the succulent plants that grow in tropical countries. Gardeners often use aloe vera as ornamental plants because its vitality is tenacious to survive from pests. The flesh of aloe vera is rich in fiber so there are many people who eat aloe vera as a dietary therapy for constipation, regulate blood sugar level and mouthwash. It has also been well-known for its herbal treatment for thousands of years.
According to a study by NCBI, aloe vera is famously used as medicine in Western and Eastern societies. It can be used as traditional medicine for colic, skin diseases, infections, diabetes mellitus, and many other diseases. With the variety of herbal medicine characteristics, aloe vera is widely used in the cosmetic, medicine, and food industries.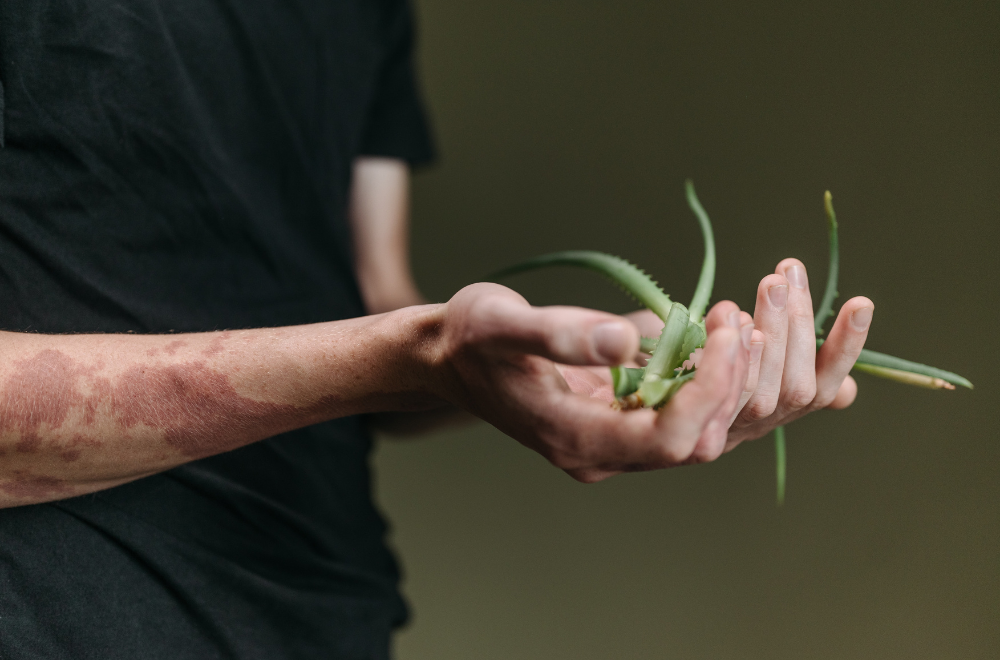 The humectants in aloe vera are constantly being used as a natural hydrating ingredient in cosmetics because it helps to boost the production of collagen and elastin fibers which can rejuvenate the elasticity of skin, this achieves anti-aging for skin at the same time. A research from NCBI has a conclusion on studying the moisturizing effect of aloe vera gel, which stated aloe vera gel has significantly improved the skin hydration, helps lock in moisture after applying it.
Besides that, aloe vera also have excellent stimulation on cell proliferation and migration which helps wound healing. From study, The Effects of Aloe vera on Wound Healing in Cell Proliferation, Migration, and Viability by PubMed., it investigated that aloe vera will protect the fibroblasts and keratinocytes cells from death and stimulate them to accelerate wound healing.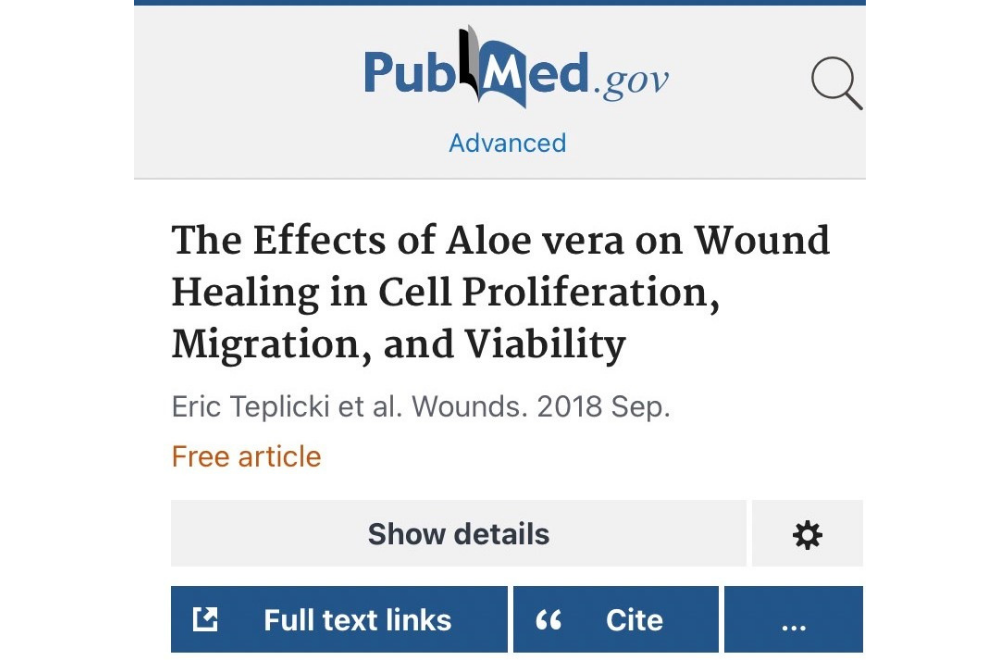 Source: https://pubmed.ncbi.nlm.nih.gov/30256753/
If you love outdoor sports, you must be familiar with aloe vera's popular folks remedy of soothing effect to sunburned skin and insect bite of aloe vera! According to an article from News Medical, inflammation is usually caused by oxidative damage due to free radicals, and aloe vera can act as an antioxidant that fights free radicals.
–
HH combines the wisdom of the ancients- natural plant extracts & essential oils with the advance of bio-technology- patented formulas to bring natural feminine care products with natural enjoyment and healthy feminine self-love spirit. We hope every lady has the right mind of having feminine hygienic knowledge without feeling embarrassed about it! HH will always be your strongest backup in loving yourself💖
👉Click To Know More On Natural Plant Extracts
👉Click To Know More On Pomegranate Extract
HH Antibacterial Feminine Wash with Aloe Vera Plant Extract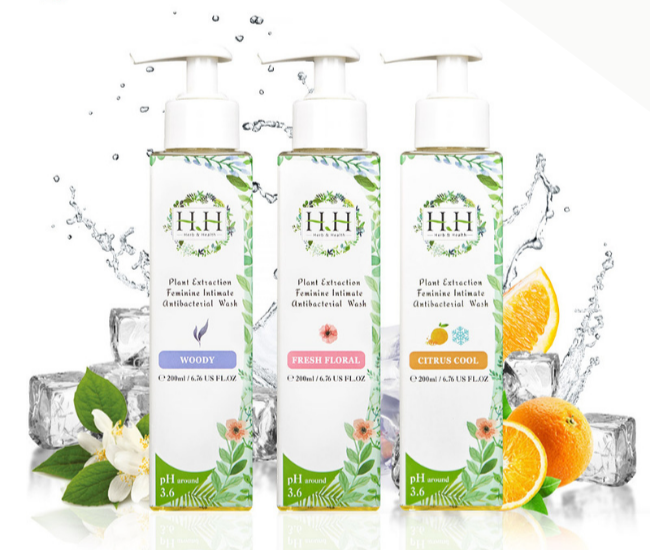 HH Odor Soothing Spray with Aloe Vera Plant Extract

HH Whitening Serum with Aloe Vera Plant Extract