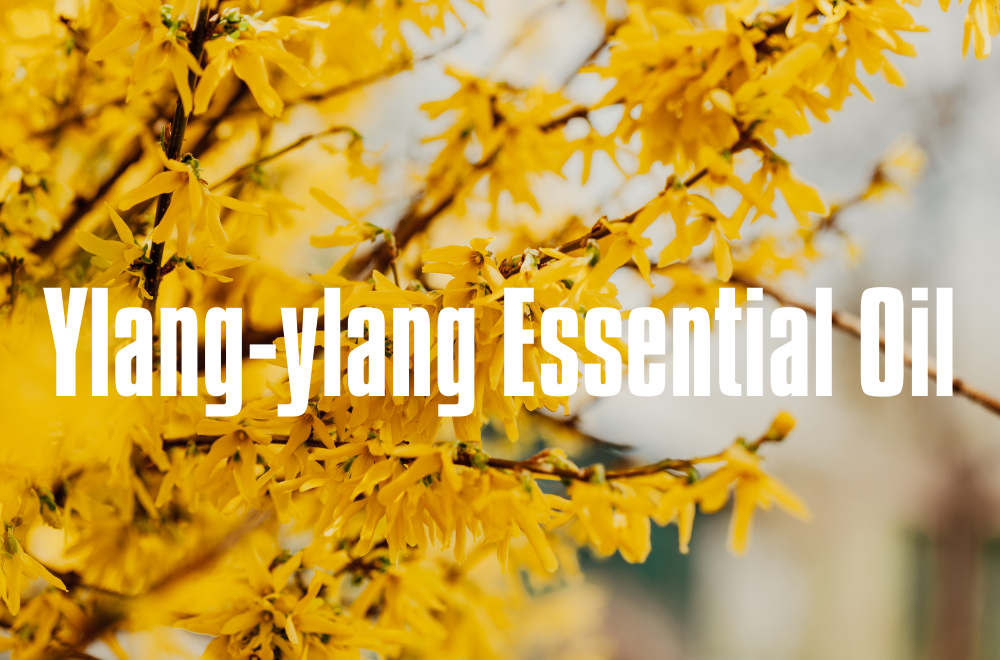 Guess most of you are very familiar with ylang-ylang, it is a plant native from the Philippines, Malaysia, Indonesia and Java these tropical South-east Asia country. The name "Ylang-ylang" actually comes from Tagalog which means "flower of flowers". Ylang-ylang essential oil has a unique flowery and rich scent which is very much loved by perfumers, even the popular perfume- Chanel No.5 uses Ylang-ylang essential oil as its top note! That's is why Ylang-ylang is also known as "perfume tree".
You guys might know different essential oils give different effects on people mentally and physically. According to a study by ScieLo from Brazil, they point out using ylang-ylang essential oil for aromatherapy gives not just a great scent but also have a huge soothing mental tension effect. It can help in negative emotions like stress, depression, anxiety or panic and boost up self-esteem effectively.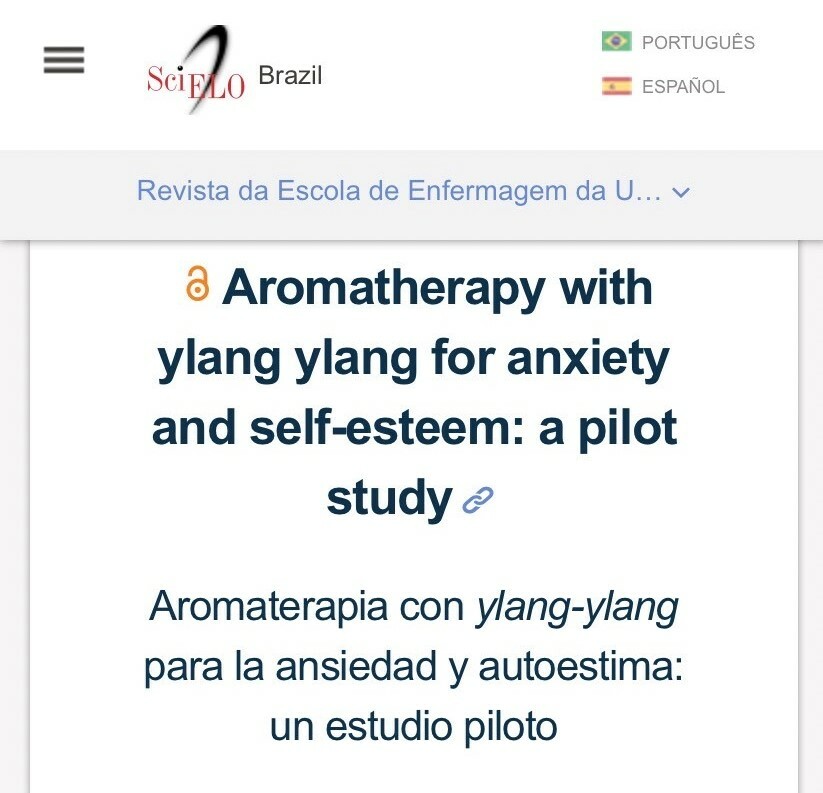 Source: https://www.scielo.br/j/reeusp/a/pxVJcRwHMzPQmNkcKdYJGLn/?lang=en
When ylang-ylang essential oil calms your nerve systems it is also stabilizing your body's condition which further urges your body to lower the blood pressure and antispasmodic. Besides that, research from the University of Nevada also shows that linalool, germacrene and etc substances that contain in ylang-ylang contribute an excellent antibacterial property.
With its excellent medicinal effect, ylang-ylang was common to be used to treat cuts and wounds in the Philippines. A study by the National Center of Biotechnology Information states ylang-ylang can also treat infections in internal organs such as one of the most common vagina infections- Candida albicans.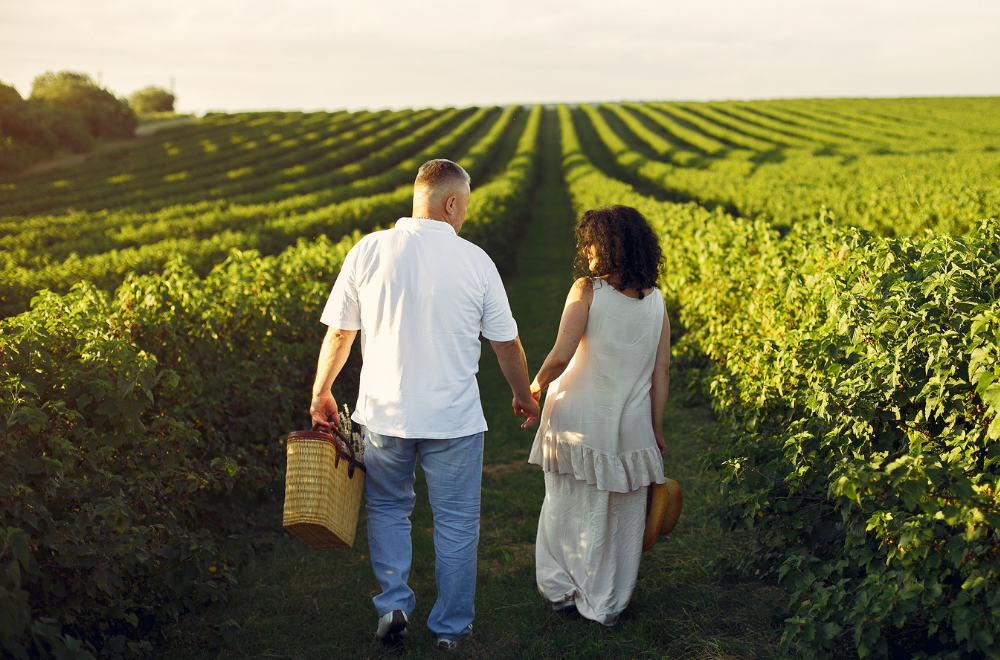 Besides that, ylang-ylang can also helps in balancing women's hormones, nourishing the female reproductive system, so it is also be called "tonic for vaginal". It is mentioned to be famous for increasing sexual desire as a folk remedy in an article by the Healthline, often encourage to be used for couples who are preparing to have kids!
–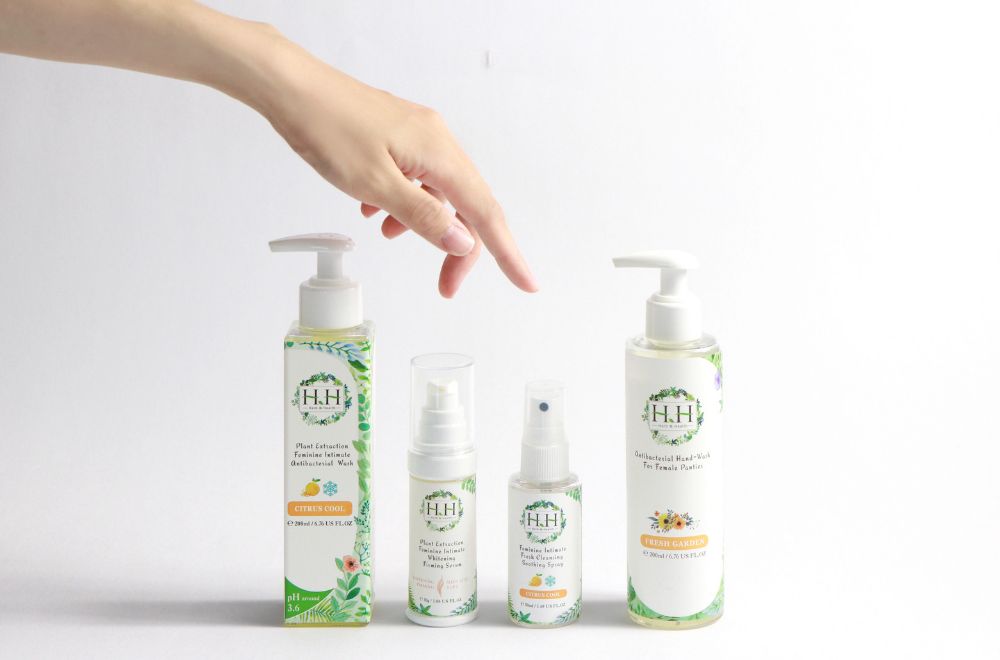 Remember the bergamot essential oil that we mentioned on our last blog? It is one of the perfect match essential with ylang-ylang essential oil! HH wants to empower women with the gift from mother nature- Natural Essential Oil. HH believes having feminine care routine should be a delightful enjoyment. Women should have feminine care after a long day, taking a good bath with great feminine care before sleep or even at anywhere anytime!
HH uses up to 30 kinds of 100% natural essential oil, combines the strengths of each essential oil to create the most natural and aromatic products for our customers. Having protection for women's delicate intimate area with essential oils absolutely is a plus in feminine care. Every woman deserves the best feminine care, this is what HH has been pursuing.
👉Click To Know More On Essential Oils
👉Click To Know More On Bergamot Essential Oils
👉Click To Know More On Geranium Essential Oil
HH Antibacterial Feminine Wash with Ylang-ylang Essential Oil



HH Odor Soothing Spray with Ylang-ylang Essential Oil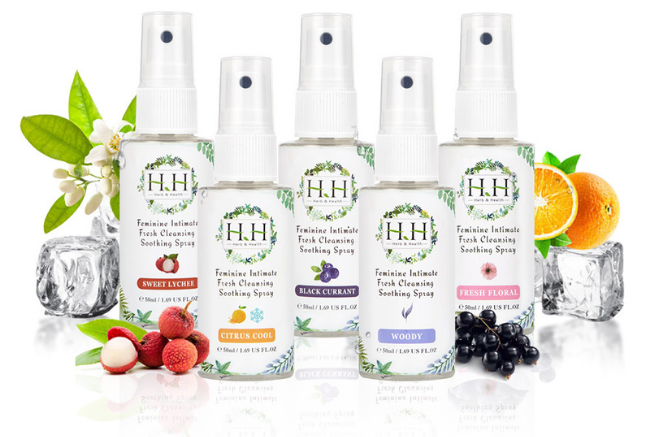 HH Whitening Serum with Ylang-ylang Essential Oil